View more

Publications

Newsletter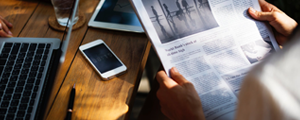 REEI Newsletter >>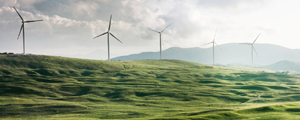 ETCP Newsletter >>
Energy Transition and Carbon Pricing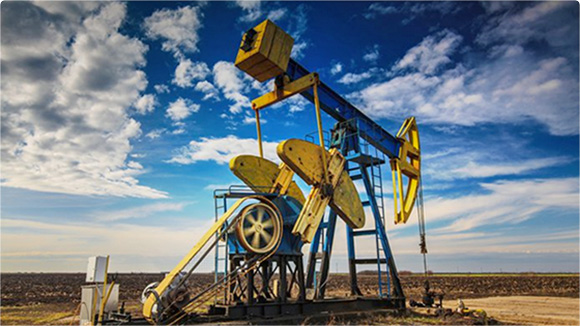 Environmental conflicts are often transboundary in Asia, for instance China's air pollution has been affecting other East Asian neighbors, or the water-related conflicts along the Mekong river in the Southeast Asia; Additionally, climate change has considerable impact on other major environmental conflicts. The mitigation and adaptation to climate change could bring a wide range co-benefits in both social, economic, technological aspects, therefore, those co-benefits should be one of the principal focuses for climate and energy policy in Asia, especially for those developing countries. To maximize the co-benefits of having a climate-friendly energy system through implementing energy transition policy by considering the transboundary issue and climate change impact, an integrated solution is needed to alleviate the existing or potential environmental conflicts, which means an effective cooperation between stakeholders in the region.
Energy Transition and Carbon Pricing (ETCP) Project is cooperated with CANGO (China Association for NGO Cooperation) under the support of BftW (Bread for the World), aimed to maximize the co-benefits of promoting energy and climate policy in Asia, by considering economy, social issues, health and sustainability, thereby reducing environmental conflicts in the region. We envisage to establish a pan-Asia functioning partnership for a deeper discussion on these issues, bridging the knowledge gaps among media, advocacy groups and research institutions including think tanks as well as enhancing the capability of civil societies (CSOs).
This project has been registered by Beijing Municipal Public Security Bureau.
Project Progress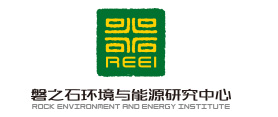 Rock Environment and Energy Institute (REEI), founded in July 2012 in Beijing and registered as non-for-profit organization in Shunyi Bureau of Civil Affairs in April 2018, is an independent think tank working on environment and energy policy research. We focus on energy transition policy and discus......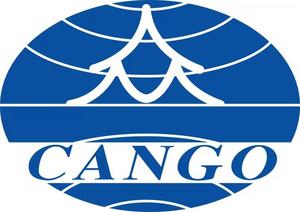 China Association for NGO Cooperation
The China Association for NGO Cooperation (CANGO) is a non-profit membership organization operating nationwide. CANGO was founded on July 22nd, 1992, and registered with the Ministry of Civil Affairs in 1993. By the end of December 2018, CANGO has 164 membership organizations. Since its foundation, CANGO has established project cooperation relationships with 183 foreign NGOs, bilateral and multilateral organizations. CANGO actively participates in international exchanges and cooperation, and encourages member organizations to develop projects in the countries along the One Belt and One Road Initiatives. CANGO hopes to push more and more Chinese civil society organizations to play a role globally, and participate in the progress of global governance. CANGO supports domestic NGOs to participate in Civil 20, UN Climate Change Conference, Civil BRICS. Over 260 representatives from more than 70 social organizations have been supported to participate in the above-mentioned international exchanges, East Asia Civil Society.