View more
Related
View more
Topics
View more
Publications
Newsletter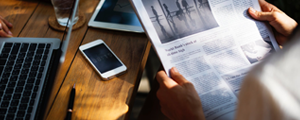 REEI Newsletter >>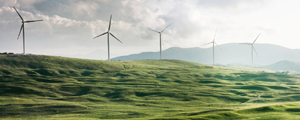 ETCP Newsletter >>
Article List
> Article details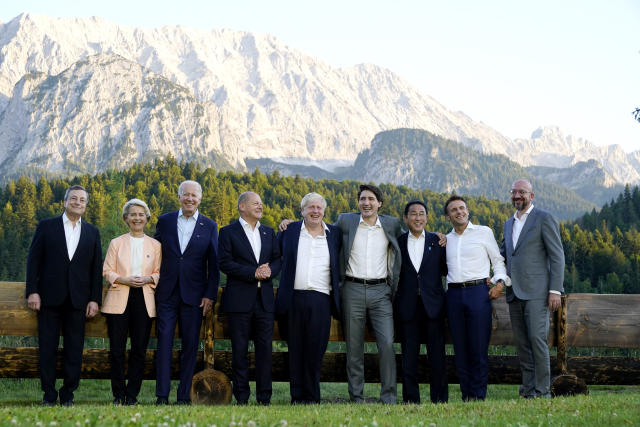 G7 agrees to explore price cap on Russian oil
REEI 2022/06/29
Leaders of the G7 advanced economies on Tuesday reached a broad agreement to seek ways to impose a price cap on Russian oil.
Having reached that overarching consensus on seeking options to impose the price limit on Moscow's exports, the G7 members will now have to do further work on the technical options of how to deliver it.
The agreement, reached in the early hours of the third day of the G7 summit at Schloss Elmau in the Bavarian Alps, follows growing frustration among Western countries that their embargoes on Russian oil have had the counterproductive effect of driving up the global crude price. This has led to a situation where Moscow ends up earning more money for its war chest and where oil market ructions help drive runaway inflation.
The U.S. had initially pushed for a Russian oil price cap that could be enforced by lifting sanctions on insurance for the cargo ships that transport Russian oil in return for a price deal. Under the U.S. plan discussed in the runup to the summit, those sanctions would be lifted for countries that agreed only to buy Russian oil at a settled maximum price, creating an incentive to enforce the price cap.
The statement from the leaders ultimately identified this approach as a preferred choice.
Guest post from Politico