View more
Publications
Newsletter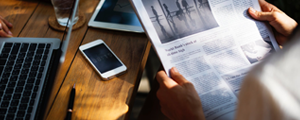 REEI Newsletter >>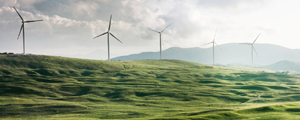 ETCP Newsletter >>
If you have any questions, please contact the relevant personnel.
Zhao Ang / Project co-head
Ang's research interests include climate change, energy transition and relevant policies. He used to publish in China Environment Series, Environmentally-Aware Business Models and Technologies, International Journal of Applied Logistics, Green Leaf, The Road to Green Transformation, and Energytransition.org., China Environment, Environmental Resource and Energy Review . Ang holds a B.A. in Chinese from Peking University and a M.Sc. in Environmental Policy from London School of Economics and Political Science. He loves reading, listening to podcasts and traveling.
Yuan Yating / Assistant Researcher
Her research interests are mainly on carbon market and sustainable development. She holds a B.S. from Liaoning University and a M.Sc. in Environmental Sustainability from the University of Edinburgh. She enjoys watching movies, travelling and painting.
Li Ying / Administration and Communication Specialist
Li Ying is mainly responsible for administration and communication work. Prior to REEI, she worked for an internet education company and had internship experiences with Beijing Environmental Protection Agency and IPE. She holds a bachelor's degree in Environmental Engineering from Beijing University of Civil Engineering and Architecture and Network and New Media from Communication University of China, and is the co-owner of a national patent on energy conservation and emission reduction. Li Ying likes basketball and history.