View more
Related
View more
Topics
View more
Publications
Newsletter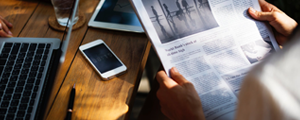 REEI Newsletter >>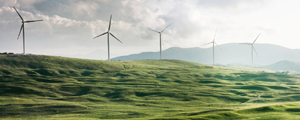 ETCP Newsletter >>
Article List
> Article details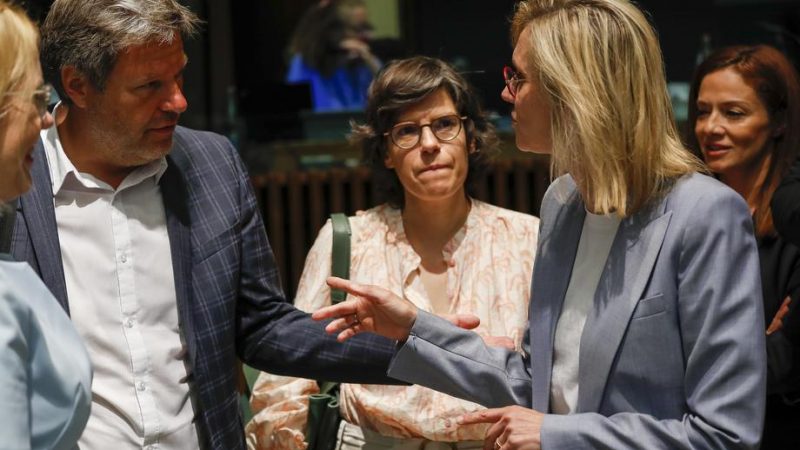 EU ministers back 40% renewable energy target for 2030
REEI 2022/06/28
The EU's 27 energy ministers agreed on "general guidelines" for revising the Renewable Energy Directive, a centrepiece of the European Commission's 'Fit for 55' package tabled in July last year, which aims for a 55% cut in emissions by 2030.
Renewable energies are "the backbone of our efforts" to increase Europe's dependence from Russian fossil fuels, said Energy Commissioner Kadri Simson. Portugal agreed that renewables offered "the only real prospect for freeing ourselves from dependence on Russia."However, the agreement is only a partial victory for France, which set out in its EU presidency programme to "accelerate the development of renewable energies."
The 40% target agreed upon falls short of the 45% figure that the European Commission tabled on 18 May as part of its REPowerEU plan adopted in the wake of Russia's invasion of Ukraine.
The French EU Presidency acknowledged this, saying the Council agreed "to proceed in two steps" and will return to the issue under the Czech EU Presidency in the year's second half.
Guest post from EurActiv