查看全部
相关文章
View more
Topics
View more
Publications
Newsletter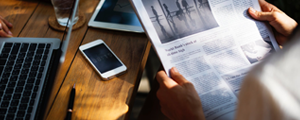 REEI Newsletter >>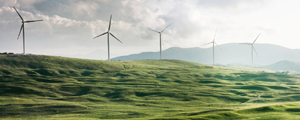 ETCP Newsletter >>
China launches operational phase of national ETS
REEI 2021/01/07
China has launched its national ETS starting 2021, bringing the world's largest carbon market online after three years of preparation.


The National Measures were
released in draft form
in early November 2020 for public consultation and recently approved by the MEE. Taking effect on 1 February 2021, they provide the legal basis for the national ETS and supersede interim measures published in 2014. The final version confirms the three-tiered governance structure outlined in the draft: MEE acts as the national competent authority setting the rules and overseeing the system, with joint oversight of trading activities with other regulators, while its subsidiaries at the provincial level oversee the implementation of these rules and the municipal-level authorities take on some management duties locally.
Guest post from ICAP