View more

Topics
View more

Publications

Newsletter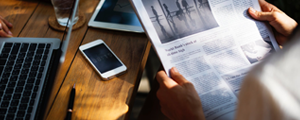 REEI Newsletter >>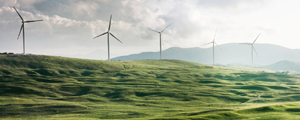 ETCP Newsletter >>
Team
We have different professional backgrounds and experiences, and we are here to come together based on our recognition of the vision of REEI. After years of running-in, we have formed a team of partners who care about each other's growth, are willing to help and share, like to think and challenge, and an open and diverse work environment.
Wang Yanhui / Director
Ms. Wang has more than 20 years of experience in communications and management in the non-profit sector and has worked for many famous media institutions, international NGOs, foundations, and research institutions. She worked as a Public Information and Partnership Development Consultant for the UNESCO Beijing office. She graduated from Renmin University of China with a Bachelor's degree in Economics and the University of Stirling with a master's degree in Media Management. She is a Chevening Scholar.
Yuan Yating / Assistant Researcher
In the past four years, she has focused on the research work of carbon pricing and energy transformation, and supported the research, administration and external communication of projects in multiple fields of the institution, mainly including energy transformation and carbon pricing, low emission transportation, sustainable management of urban solid waste and green medicine. She holds a bachelor of science degree from Liaoning University and a master's degree in environmental sustainable development from the University of Edinburgh, UK.
Li Ying / Operations and Communications Coordinator
She has rich experience in new media operation and has produced hundreds of Chinese and English audio programs, and short video accounts she operates have more than 10 million views per year. Before joining REEI, she has internship experience in government departments and NGOs, and previously worked in the web and research industries. She jointly holds a national utility model patent for energy conservation and emission reduction. Ms. Li holds a Bachelor of Engineering degree in Environmental Engineering from Beijing University of Civil Engineering and Architecture and a Bachelor of Arts degree in Internet and New Media from Communication University of China.