查看全部
相关文章
View more
Topics
View more
Publications
Newsletter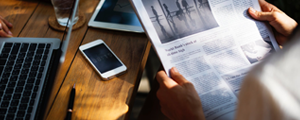 REEI Newsletter >>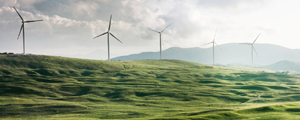 ETCP Newsletter >>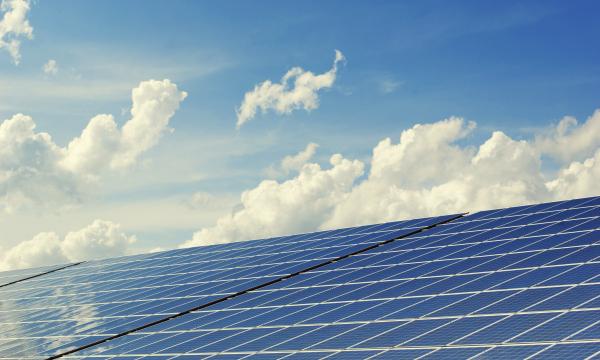 China rises as global leader in solar PV installations: Global Data (Asian Power)
REEI 2020/10/07
The COVID-19 crisis has impacted the renewable energy supply chain.
China has risen as a leader in regards to photovoltaic (PV) installations and solar PV panel production, GlobalData's latest report revealed.
The country holds the highest installed solar power capacity at more than 105GW, comprising over 35% of the global installations.
Whilst China's annual installation was expected to be at around 30GW, the COVID-19 outbreak is believed to have impacted that number.
"Reduced industrial activity due to lockdowns has resulted in decreased commercial and industrial power consumption, which affects existing power purchase agreements," said GlobalData's senior analyst of power Sneha Susan Elias.
The data and analytics company also said that whilst China and European countries have already slowly resumed operations and eased lockdown restrictions, the global economic slowdown will dent the renewables market.
Guest post from Asian Power