查看全部
相关文章
View more
Topics
View more
Publications
Newsletter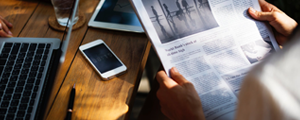 REEI Newsletter >>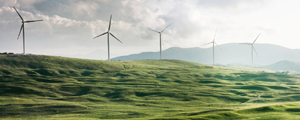 ETCP Newsletter >>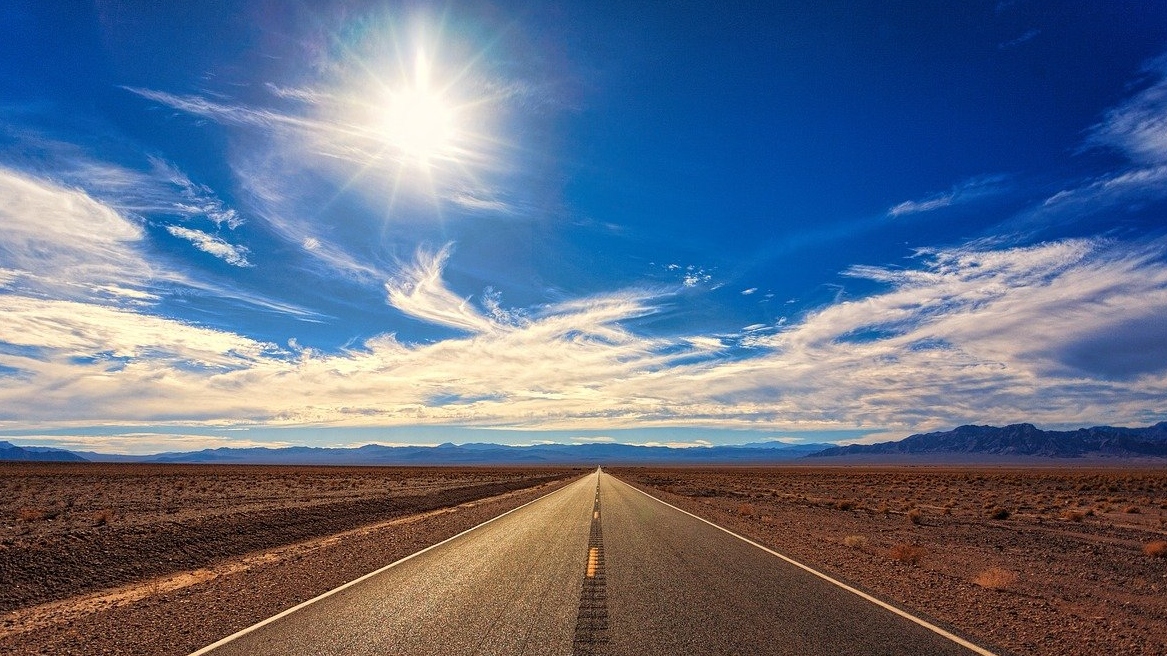 Global heating could stabilise if net zero emissions achieved, scientists say
REEI 2021/01/08
Climate disaster could be curtailed within a couple of decades if net zero emissions are reached, new study shows. EURACTIV's media partner, The Guardian, reports.
The world may be barrelling towards climate disaster but rapidly eliminating planet-heating emissions means global temperatures could stabilse within just a couple of decades, scientists say.
For many years it was assumed that further global heating would be locked in for generations even if emissions were rapidly cut. Climate models run by scientists on future temperatures were based on a certain carbon dioxide concentration in the atmosphere. If this remained at the current high level there would be runaway climate disaster, with temperatures continuing to rise even if emissions were reduced because of a lag time before greenhouse gases accumulate in the atmosphere.
But more recent understanding of the implications of getting to net zero emissions is giving hope that the warming could be more swiftly curtailed.
More than 100 countries have pledged to get to net zero by 2050, which means they will emit no more carbon dioxide than is removed from the atmosphere by, for example, restoring forests. The UK, Japan and the European Union have set this net zero target and will soon be joined by the US under Joe Biden's new administration.
Should this be achieved globally, "surface temperatures stop warming and warming stabilises within a couple decades," said Michael Mann, a climate scientist at Pennsylvania State University. "What this really means is that our actions have a direct and immediate impact on surface warming. It grants us agency, which is part of why it is so important to communicate this current best scientific understanding."
Scientists have now factored in the dynamism of the Earth's natural systems, whereby stopping emissions would actually see atmospheric CO2 content go down due to the huge carbon absorption capacity of oceans, wetlands and forests. Mann likens it to filling up a sink with water with the drain partially open – the water level will still rise due to the incoming water but if you reduce the water flow it will drop due to the drain remaining open.
Guest post from EurActiv