查看全部
相关文章
View more
Topics
View more
Publications
Newsletter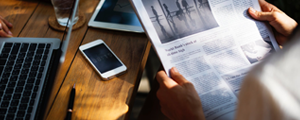 REEI Newsletter >>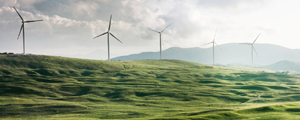 ETCP Newsletter >>
Environment review 2018
admin 2019/04/28
In the past two years, more and more extreme weather, such as heat waves, have occurred in many places around the world and caused many premature deaths, which promotes more people to pay attention to climate change and its health effects. In October 2018, the Intergovernmental Panel on Climate Change (IPCC) issued the "IPCC Global Warming 1.5 °C Special Report", detailing that controlling the average temperature increase of the Earth's surface by the end of this century no higher than 1.5 °C is significantly beneficial for human wellbeing and natural ecosystem health compared to keep it no higher than 2 °C. The target of 1.5 °C is more possible to ensure social development to be more sustainable and equitable. However, achieving the goal requires a significant global reduction in greenhouse gas emissions and rapid actions in energy systems, urban planning, industrial design, land use, and transportation planning. As the world's largest emitter of greenhouse gases and the largest consumer of coal, China has a crucial role in global climate governance and low carbon transition.
For years, the Rock Environment and Energy Institute (REEI) have worked on energy policy, carbon market, clean air policy, municipal solid waste management, environment and public health. In 2018, we continued to publish analysis related to the abovementioned topics and share the experiences and practices in climate change and low carbon transition of other countries. We hope to exchange our thoughts with our colleagues in this REEI Environmental Review 2018. At the same time, we expect that there will be more voices from civil society in the discussion of environmental governance policies to promote multi-participation and rational communication.
"REEI Environmental Review" has been published continuously since 2015. In the past year, we also registered as non-for-profit organization. We are here to express our gratitude to our friends who have cared and helped us, and we sincerely thank some of our partners who have worked with us for the past six years. They are Friends of Nature, China Association for NGO Cooperation, SEE Foundation, Narada Foundation, Ginkgo Foundation, Healthcare Without Harm, Heinrich Boell Foundation (Beijing Office), National Geographic Air & Water Conservation Fund, Rockefeller Brothers Fund and Bread for the World.
Environment review 2018.pdf