查看全部
相关文章
View more
Topics
View more
Publications
Newsletter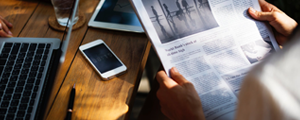 REEI Newsletter >>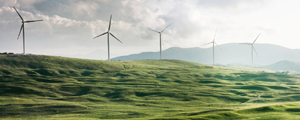 ETCP Newsletter >>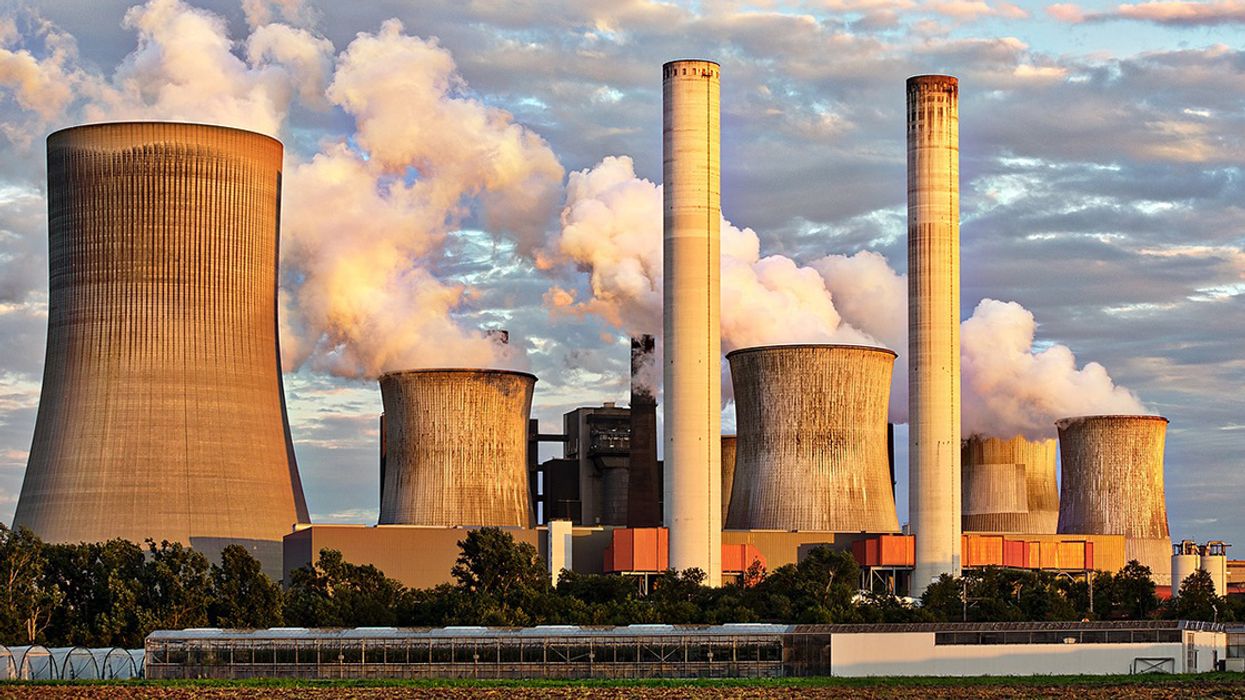 Canadian Supreme Court upholds federal carbon pricing law
REEI 2021/03/30
On 25 March 2021, Canada's Supreme Court ruled that the federal government's carbon pricing law is constitutional. The Supreme Court's decision is in response to provincial legal challenges to the federal carbon pricing framework in appeals courts. Governments in three provinces – Alberta, Ontario, and Saskatchewan – argued that the regulation of greenhouse gas emissions by the federal government, instead of the provinces, was unconstitutional.
The 6-3 ruling found that the threat of climate change demands a coordinated, national approach that the Canadian federal government has the authority and jurisdiction to address. The Greenhouse Gas Pollution Price Act, passed in 2018, is Canada's national framework for carbon pricing. Under this framework provinces and territories have the flexibility to implement their own pricing systems, so long as they meet a set of minimum stringency criteria. Compliance options include:
An explicit price-based system (e.g., a carbon tax like that in British Columbia).
A combination ("hybrid") of a charge on fossil fuels and an output-based performance standard system for industrial emitters. For the baseline-and-credit systems, standards can be set based on provincial/territorial circumstances. These standards should be at levels that drive improved performance in carbon intensity and should account for best-in-class performance.
A cap-and-trade system (e.g. the Québec cap-and-trade system)
Guest post from ICAP