View more
Related
View more
Topics
View more
Publications
Newsletter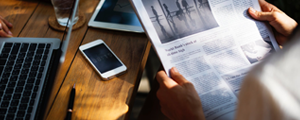 REEI Newsletter >>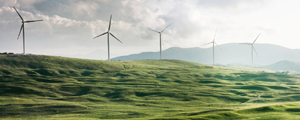 ETCP Newsletter >>
Article List
> Article details
Research Officer (Energy Policy)
admin 2016/11/14
Job Location
:
Beijing, China;
Position Type
: Full Time
Description
Rock Environment and Energy Institute (REEI) has an opening for a research associate for work on Energy Transition Policy Analysis. The candidate should have a master's or bachelor's degree in economics, public policy, or a related field. Candidates are expected to have a strong background in one or more of the following areas: energy economics, energy system modeling, climate-friendly technology policy.
Principal Duties and Responsibilities
The Research Associate will mainly support REEI's research projects on energy transition policy. Specific tasks may include, among others:
Preparing literature reviews on related topics;
Assisting in preparation of policy briefs, blog posts, and other written materials;
Collecting and analyzing data on energy industries;
Assisting in event planning, especially, research workshops.
The term of appointment is one year, with the possibility, dependent on performance and the availability of funding, for renewal for a second term of two years.
Qualifications
We are looking for candidates with
Background in topics related to Energy Transition Policy (see above);
Bachelor or Master's degree in a relevant field;
Strong academic records, quantitative aptitude, and organizational skills;
Outstanding writing and research skills;
High self-motivation and ability to work independently and as part of a team.
The successful candidate is expected to take two months as probation. Monthly salary is in-between RMB 5,000 – 6,000 (pre-tax), according to experience and qualifications. Benefits include 10 days of annual leave, 5 days of sick leave, and commercial medical insurance. Contract term is one year with possible extension if agreed by both parties. To apply, please send your application materials, preferably in PDF, to  info@reei.org.cn Application should include:
Cover letter indicating your interest and qualifications;
Resume;
Two recent writing samples (one Chinese, the other English).