查看全部
相关文章
View more
Topics
View more
Publications
Newsletter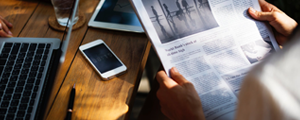 REEI Newsletter >>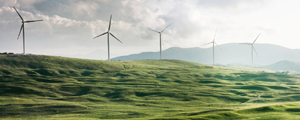 ETCP Newsletter >>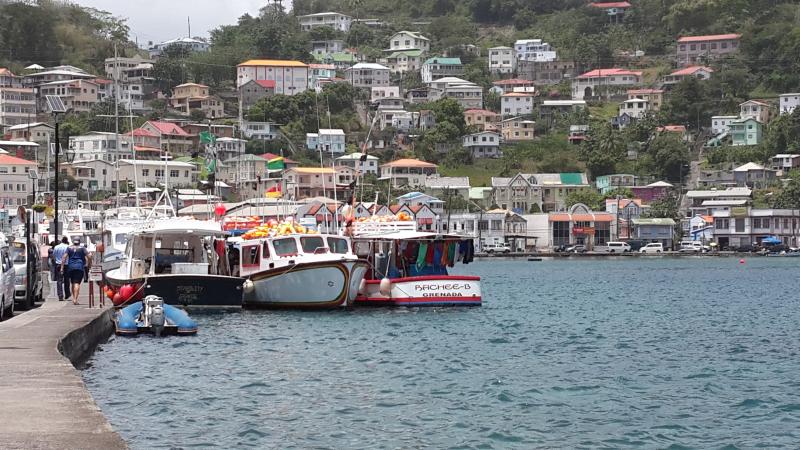 Four jurisdictions sign Transport and Climate Initiative (TCI) final MOU
REEI 2020/12/22
On December 21 2020, Massachusetts, Connecticut, Rhode Island, and the District of Colombia became the first four jurisdictions to sign the Transport and Climate Initiative Program (TCI-P) Memorandum of Understanding (MOU), advancing the multi-state program aimed at reducing emissions from the transportation sector. The final MOU comes after the initial release was postponed due to the impacts of the COVID-19 pandemic.

The Transport and Climate Initiative (TCI), a cross-regional initiative of 12 Northeast and Mid-Atlantic states and the District of Columbia, was founded in 2010 with the aim of cutting emissions from the road transportation sector and addressing environmental justice concerns. With the signing of the MOU, signatory jurisdictions must now finalize a "model rule" defining regulations for the system and align the resulting model rule at the state level. Signatories are expected to start implementing the program in 2022.
Details on allowance allocation and market stability mechanisms, such as a cost containment reserve, emissions containment reserve, and a minimum auction reserve price are also included. There is to be no limit on the banking of allowances for future compliance periods, and the limited use of offsets will be permitted. The current schedule indicates that the first reporting period of the TCI-P will begin as early as January 2022, with the first three-year compliance period set to start in January 2023, one year after initially proposed.

Guest post from ICAP