查看全部
相关文章
View more
Topics
View more
Publications
Newsletter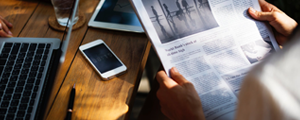 REEI Newsletter >>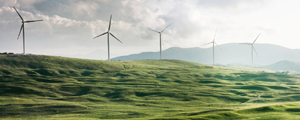 ETCP Newsletter >>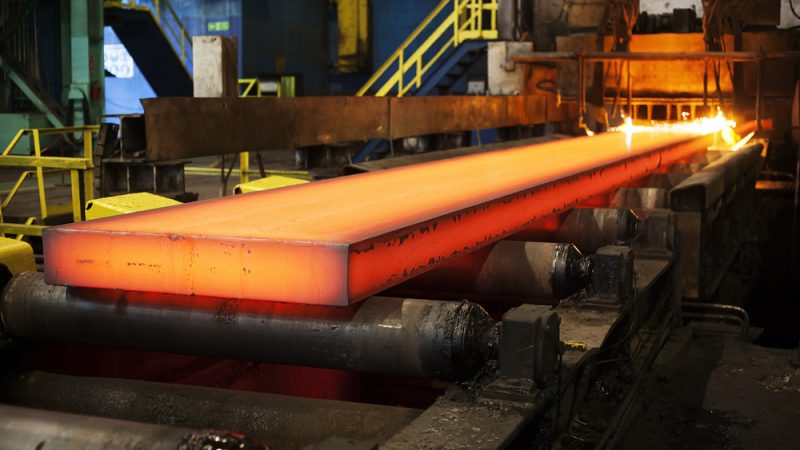 Taxing times as EU mulls best way to price carbon at the border
REEI 2020/11/19
The idea of slapping tariffs on imports that do not meet certain sustainability criteria has been around for a long time but it is only under Ursula von der Leyen's leadership that the European Commission has turned it into a political commitment.
As part of her executive's flagship policy, the European Green Deal, the design of a carbon border tax – referred to as an 'adjustment mechanism' to cast off the negative connotations associated with taxation – was made a priority.
Work is still ongoing behind the scenes to draft the CBAM, as the instrument has to be compliant with World Trade Organisation (WTO) rules, to prevent trade disputes, but also effective enough to promote the EU's green principles, both externally and internally.
A public consultation on what the policy should look like and what imports it should target closed at the end of October and the Commission still plans to publish its proposal in the second quarter of 2021.
Which sectors will be covered by the policy are still unclear, although the Commission's director of trade defence, Leopoldo Rubinacci, did admit at a EURACTIV event earlier this week that the steel and cement industries are at the forefront because they are most exposed to so-called carbon leakage.
Guest post from EurActiv