查看全部
相关文章
View more
Topics
View more
Publications
Newsletter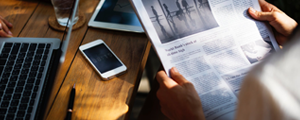 REEI Newsletter >>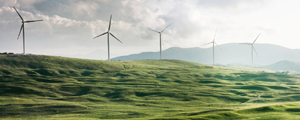 ETCP Newsletter >>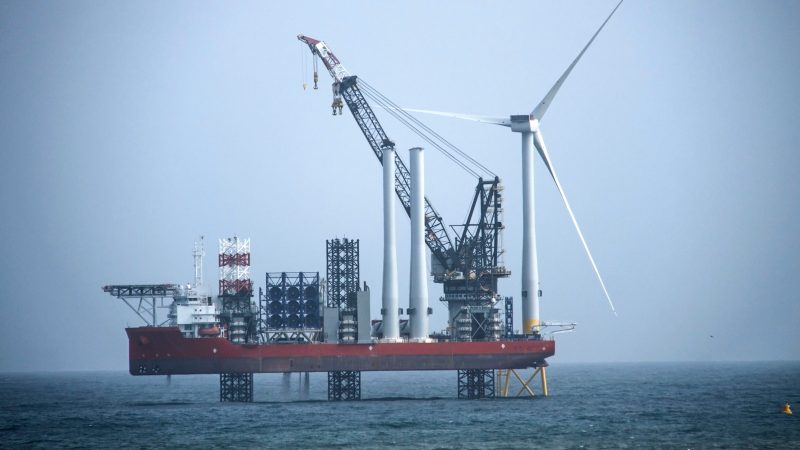 UK unveils £12bn Ten Point Plan for net-zero transition
REEI 2020/11/18
The Prime Minister's highly anticipated plan was released late on Tuesday night (17 November), and signals a clear intention that the UK wants to be a world-leader in an array of clean technologies.
The plan is aimed at eradicating the UK's contribution to climate change by 2050, which has been enshrined into law as part of the net-zero emissions target.
The £12bn plan will support up to 250,000 green jobs, with the Government aiming to secure three times as much investment from the private sector by 2030. A key aspect of the plan is to "level up" all areas of the country, with industrial heartlands in the North East, Yorkshire and the Humber, West Midlands, Scotland and Wales all focal points of the strategy.
Prime Minister Boris Johnson said: "Although this year has taken a very different path to the one we expected, I haven't lost sight of our ambitious plans to level up across the country. My Ten Point Plan will create, support and protect hundreds of thousands of green jobs, whilst making strides towards net zero by 2050.
Guest post from EurActiv