查看全部
相关文章
View more
Topics
View more
Publications
Newsletter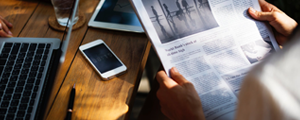 REEI Newsletter >>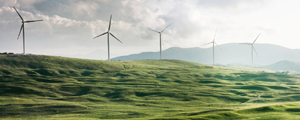 ETCP Newsletter >>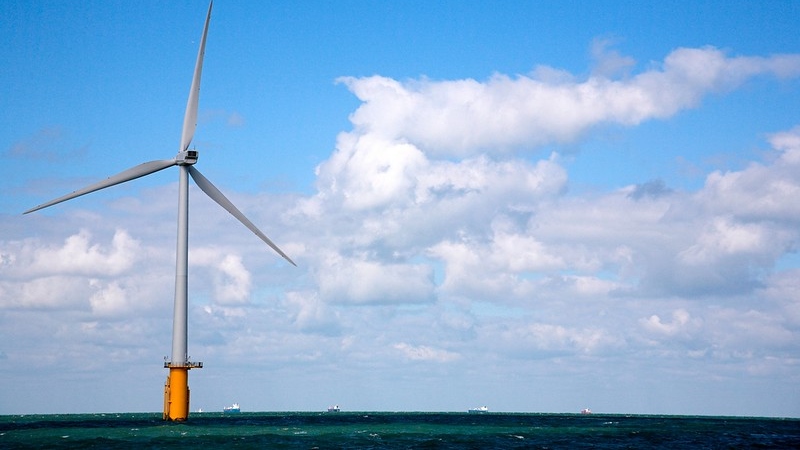 Leak: EU aims for 25-fold growth in offshore wind by 2050
REEI 2020/11/16
The projected rise in offshore wind is highlighted in a leaked draft of the European Commission's offshore renewable energy strategy, due to be presented on Thursday (19 November).
Today, European offshore capacity stands at 23 gigawatts (GW). The leaked strategy wants the EU to reach 60 GW by 2030 and 300 GW by 2050.
The North Sea, the Baltic, the Atlantic, the Mediterranean and the Black Sea all have potential for greater deployment of wind turbines, with the North Sea currently holding the world's top spot for offshore wind.
The offshore strategy is being discreetly pushed by Germany, which currently holds the rotating EU Council presidency and has the biggest stake in the market after it started boosting its stalled wind market with a new offshore plan in 2019.
It comes as the Commission looks to increase the EU's renewables target up to 38-40% of the bloc's energy consumption – roughly double today's share – in order to meet the bloc's updated 2030 climate goals.
This rapid increase is expected to cost €789 billion overall while creating 62,000 jobs in the offshore wind industry, the document adds, saying this is "feasible" but also "very challenging".
Funding is expected to come from several channels, including national pandemic recovery plans, with public funding shouldering some of the market risks. An upcoming revision of EU state aid guidelines for energy projects, due next year, will also give national governments more leeway to finance offshore projects.
Guest post from EurAcitv