查看全部
相关文章
View more
Topics
View more
Publications
Newsletter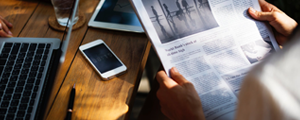 REEI Newsletter >>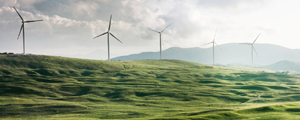 ETCP Newsletter >>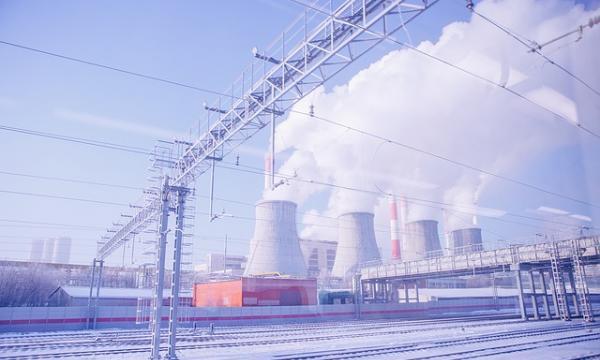 Thailand throttles back on coal plant plans
REEI 2020/10/27
Coal generation to shrink to 10% in 2030.
Thailand's power development plan favours gas-based power generation and renewables with a slow phase out of coal generation to meet the low carbon transition target.
The share of non-hydro renewables in the generation mix is set to grow from 15% in 2019 to 22% in 2030 whilst the gas-based generation is set to expand from 62% to 76% during the same period.
Thailand's power sector is heavily dependent on fossil fuels with 81% share in the generation mix meeting the country's growing power demand.
According to GlobalData, the low natural gas prices, declining renewable capital cost, and a low carbon economy vision are likely to shrink the share of coal in the generation mix to around 10% in 2030.
Guest post from Asian Power