查看全部
相关文章
View more
Topics
View more
Publications
Newsletter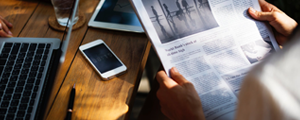 REEI Newsletter >>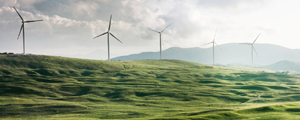 ETCP Newsletter >>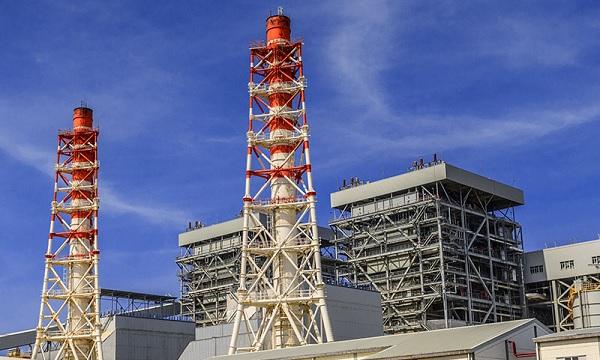 Energy transition takes off in the Philippines
REEI 2020/06/11
Congress has approved a resolution against permitting new coal plants.
The economic lockdown in the Philippines has created an opportunity for its legislative arm and the private sector to pursue energy transition away from coal, according to a note from the Institute for Energy Economics and Financial Analysis (IEEFA).
The Philippines' Congress Committee on Climate Change has approved House Resolution 761 calling for a climate emergency response, which includes not permitting any new coal plants. This would support the Department of Energy's earlier caution against an overreliance on inflexible technologies such as coal that cause grid instability.
Earlier, Ayala-owned AC Energy stressed that solar and wind technology have scaled up significantly due to lower costs. Last month, AC Energy announced it would finalise coal exit plans by 2025 with full divestment to be completed by 2030.
The Aboitiz Group through its holding company Aboitiz Equity Ventures (AEV) also announced that it has become the first in the Philippines to register as a supporter of the Task Force on Climate-Related Disclosures (TCFD).
Further, San Miguel Corporation (SMC) pledged to contribute to the energy transition through investments by SMC Global Power, their power subsidiary. It announced a pipeline of 10GW of renewables investments over the next 10 years.
"The Covid-19 economic lockdown has created an opportunity for the Philippines to improve its power system by recalibrating country-level assumptions about technology, finance, and economic outcomes. The country has a rare opportunity to come together in support of clean energy options that will benefit everyone," IEEFA analyst Sara Jane Ahmed said.
Guest post from Asian Power