查看全部
相关文章
View more
Topics
View more
Publications
Newsletter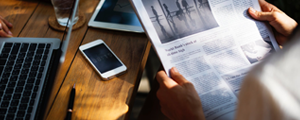 REEI Newsletter >>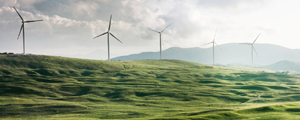 ETCP Newsletter >>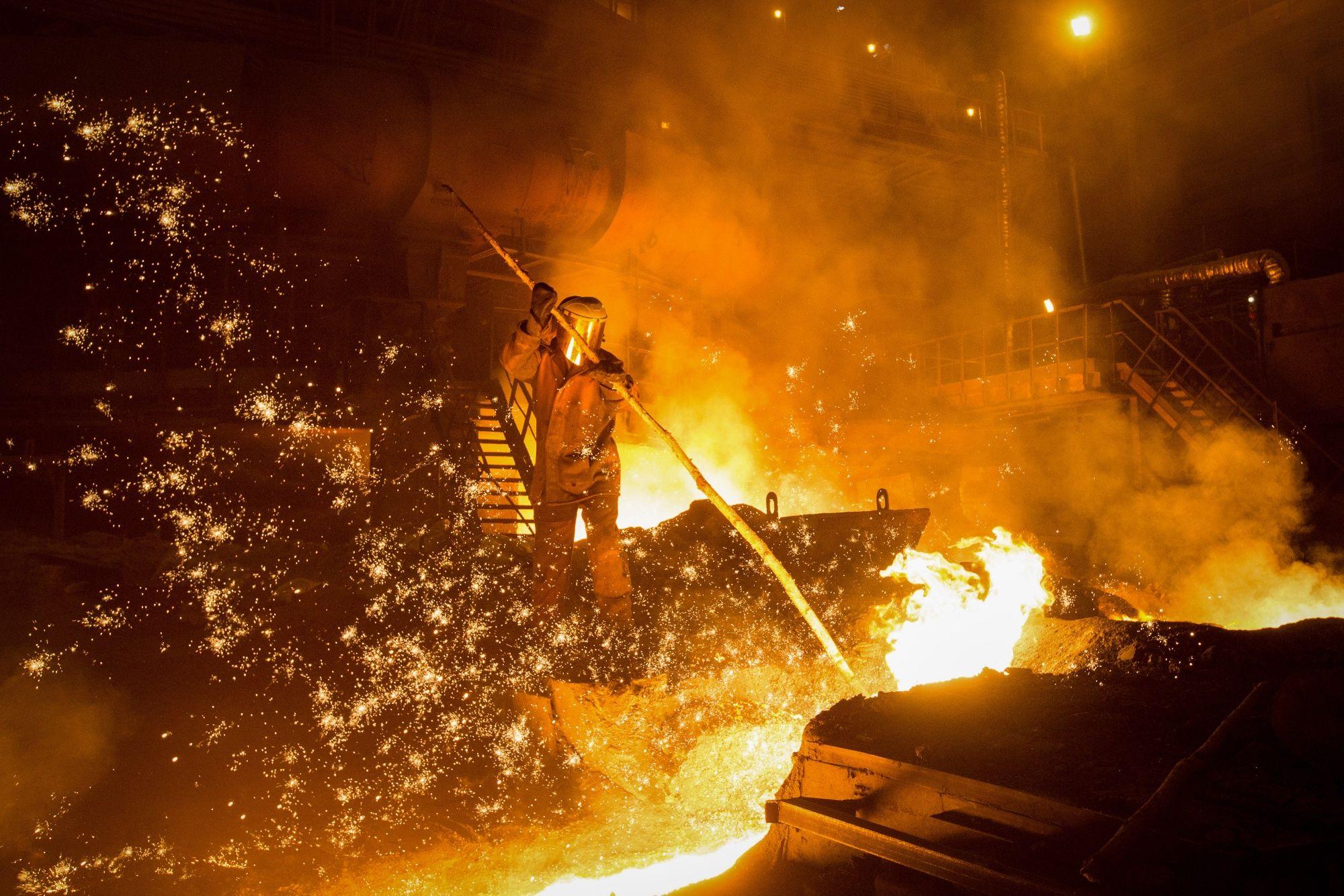 EU Eyes First-of-a-Kind Border Levy in Climate Fight
REEI 2021/06/03
The European Union is planning to slap an import levy on steel, cement and aluminum produced in countries with lower environmental standards, as it seeks to become a world leader on climate without harming domestic producers.
In a move no other country in the world has taken, the European Commission wants to introduce a system imposing a penalty for bringing into the bloc emissions embedded in goods, according to a person familiar with the proposals due to be unveiled next month. The levy will be based on carbon costs domestic producers already face, and will also affect fertilizers and electricity.
Importers will have to buy special certificates at a price linked to the EU Emissions Trading System, the person said, asking not to be named commenting on private discussions. Carbon prices in that market have soared to records this year.
The planned measure is part of a broader package to be put forward on July 14, in a bid to align the EU economy with stricter emissions-reduction targets for 2030. The 27-nation bloc is tightening its environmental rules in an overhaul that will affect all areas from transport to energy production and trade. The overarching goal of the Green Deal is for Europe to become the world's first climate-neutral continent by the middle of the century.
Guest post from Bloomberg