View more
Past events
View more
Topics
View more
Publications
Newsletter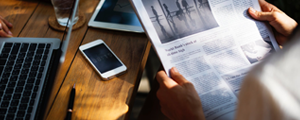 REEI Newsletter >>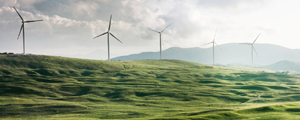 ETCP Newsletter >>
Time: 2021.07.06-2021.07.10 | Location: Online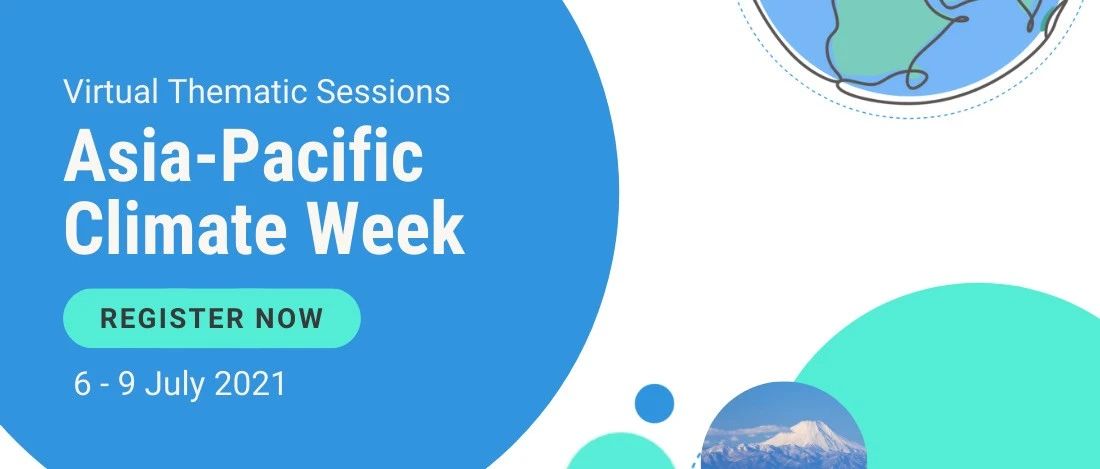 Speaker: Ang Zhao;Don Henry;Rocky Ma;ASUKA Jusen.
2021 is a monumental year in combating climate change. Prior to the COP 26 event in Glasgow. UNFCCC, UN Environment, UN Development Programme and the World Bank co-hosted regional "climate week" events, aimed to promote global climate prevention efforts, promote increased climate commitment from each country to ensure the success of the "Paris Agreement" in the next dacade.
The 2021 regional climate week events will take place in three areas, including Latin American and Carribeans Climate week in May, Asia-Pacific Climate week (APCW 2021) and Africa Climate Week in September; Middle East and Northern African Climate Week will take place next March.

Due to the effects of COVID-19, this Climate Week will be fully remote, covering three large discussion areas:
1. Each countries strategies towards post COVID-19 economic recovery and acheiving Paris Agreement reduction targets.
2. Collaboration in emission reduction and increased resillience against emerging risks.
3. Handle emergencies and utilize opportunity to build back in areas that is good for humanity and nature.
APCW 2021 also includes regional partners such as Asian Development Bank (ADB), the Institute for Global Environmental Strategies (IGES) and the Economic and Social Commission for Asia and the Pacific (ESCAP).
REEI's newest podcasts has recommended climate policy and energy transition side events in accordance to APCW 2021 for our interested listeners.
With the support from Vanke Foundation, Rock Environment and Energy Institute, in collaboration with C-team and the Climate Reality Project will be hosting a side event on "Advancing Renewable Energy and International Cooperation", on the first day of climate week, July 6th, 2021, 4-5pm CST (GMT+8). Experts from Australia, China, and Japan will discuss the progress of energy transition in the Asia-Pacific economics and the potentialareas of international collaboration. Perspectives will come from think tanks, academia, NGO and leading renewable energy enterprise. Detailed itenirary as follows:(Click the link to register the event now)
Xiaozhu Zhou, Project Manager, C Team
Renewable Energy and CCS: China's Ideas in Decarbonizing Power Sector and Greening Belt Road Initiative (BRI)

Ang Zhao,REEI Co-Director & Co-founder
(The final title has not been determined yet)
Don Henry,Melbourne Enterprise Professor of Environmentalism and International Board Member of The Climate Reality Project
Renewables and Energy Efficiency: How Japan Can Ensure Energy Transition and Energy Security
ASUKA Jusen,Tohoku University Professor of Environmental Policy
How Low Levelized Cost of Solar Power Can Help Different Sectors to Realize Zero Carbon Emission
Rocky Ma,Director of Energy Development and Research Institute of LONGI Green Energy Technology Co., Ltd.
Panel Discussion:
Managing Transformation Risks and Seizing Growth Opportunities—The Role of International Cooperation in Advancing Renewable Energies