查看全部
相关文章
View more
Topics
View more
Publications
Newsletter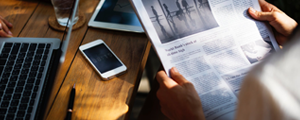 REEI Newsletter >>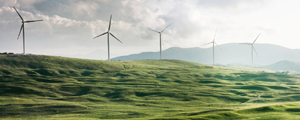 ETCP Newsletter >>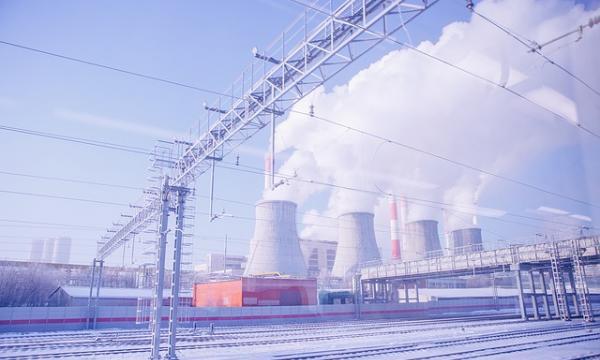 Fossil fuel lock-in worsens electricity prices for Southeast Asia
REEI 2020/07/19
Power sector planners assumed that locking in coal would lead to a least-cost system.
A mistaken "lock-in" of fossil fuels, mainly coal, as the source of power generation in Southeast Asia has led to energy instability, high prices, and high levels of subsidy, according to a presentation by the Institute of Energy Economics and Financial Analysis (IEEFA).
The culprit for the high prices is the capacity fee, a minimum payment to ensure that the investor of the coal plant recovers their investment, which is typically a 14-15% internal rate of return (IRR), explained IEEFA's energy finance analyst Sara Jane Ahmed.
Because of this, even if demand drops, consumers or governments still need to pay a minimum payment, leading to a higher per unit price of electricity. This either burdens the end user in the case for the Philippines, or the taxpayer through more government subsidies, which is the case for Indonesia and Vietnam.
In response to this, the force majeure clause in these agreements has triggered negotiations with coal power providers in order to protect government and consumers from inflexible standard clauses of the power purchase agreements.
"However, even with force majeure clauses, when competition from cheaper alternatives enter the market, the question is whether end users or taxpayers will be okay to pay for fossil fuel lock in... and will they be willing to pay this high cost for fossil fuels amidst cheaper domestically resource options such as renewable energy," Ahmed added.
The lack of flexibility is blamed on old regulatory incentives. "Power sector planners assumed that a large system lock-in such as coal would lead to a least-cost system. But unfortunately, this lock-in for countries has led to inflexibility, price instability and high prices or high subsidies," Ahmed said.
Modular renewable systems is key
To reach last-mile electrification and fulfill growth needs in Southeast Asia, IEEFA recommended implementing domestic modular renewable energy systems with storage, which can be more cost effective, whilst being able to supply power at the point of demand.
Modular renewable energy can also de-risk the system, as large 800MW or bigger coal plants can be risky in places with unplanned outages. Earlier in June, the Philippines' main grid was on a supply alert because of over 2,000MW of unplanned outages.
The region is also urged to lessen its reliance on imported fuel to avoid the ups and downs of volatile commodity markets, so domestic renewable energy and storage can provide it with price stability and resilience to external external shocks.
"The COVID-19 delays provide an opportunity to reset energy development policy and redirect resources to support energy price stability... We need well structured bidding such as auctions and auctions can deliver that low cost power that countries need for growth and competitiveness," Ahmed added.
Guest post from Asian Power