View more
Related
View more
Topics
View more
Publications
Newsletter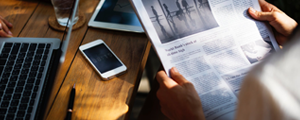 REEI Newsletter >>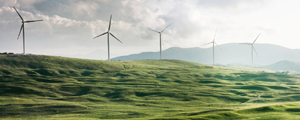 ETCP Newsletter >>
Article List
> Article details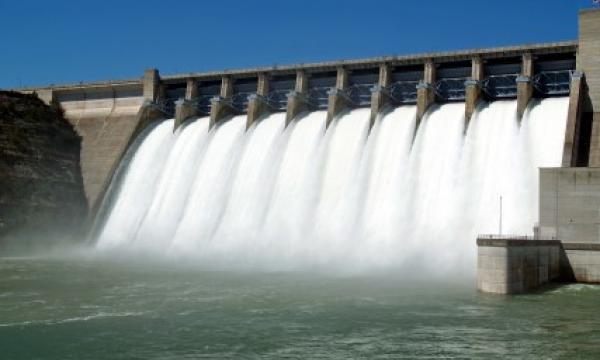 China's 10.2GW hydro project begins operations
REEI 2020/07/03
It is expected to become fully operational by end-2021.
China has started to commission its 10.2GW Wudongde hydropower project on the Jinsha river in southern China. The project is developed by the state-owned Three Gorges Project Corporation, for a total investment of $17b (CNY120b).
Construction started in 2015 and the dam is expected to be fully operational by the end of 2021. It should generate nearly 39 TWh/year of electricity.
As of June, China's hydropower capacity reached 356GW, accounting for 17% of the total capacity. More than 41GW of hydropower projects were under construction and 24GW were under development.
Guest post from Enerdata