查看全部
相关文章
View more
Topics
View more
Publications
Newsletter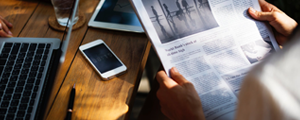 REEI Newsletter >>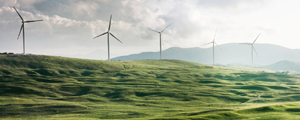 ETCP Newsletter >>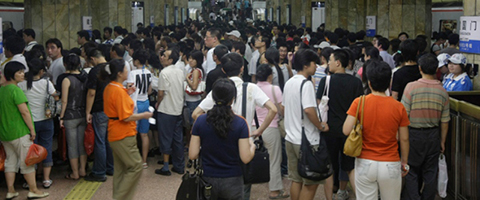 Beijing Metro Air Quality Twice as Bad as Above Ground, May Increase Risk of Heart Disease, Cancer
admin 2017/08/22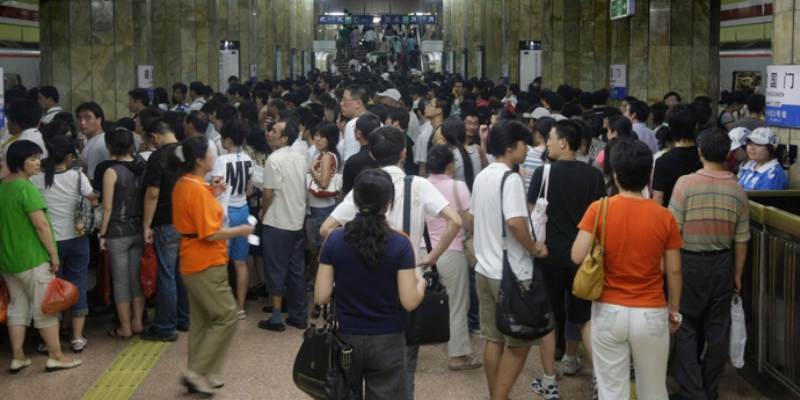 Your morning commute just got worse: a new study says the air quality on the Beijing Metro is so poor that long-term commuters have an increased risk of contracting heart disease or cancer.
A study released by the Rock Environment and Energy Institute on Thursday said the average reading of PM2.5 taken inside Beijing subway trains can double those taken above ground at the same time, reported the SCMP.
The study found the Beijing Metro to have an average PM2.5 level of 127 micrograms per cubic meter during warm seasons, almost twice the PM2.5 level outdoors. During Beijing's smoggy heating season in the winter months, PM2.5 levels in the Beijing Metro averaged 154 micrograms per cubic meter, 50 percent higher than those recorded above ground at the same time.
Researchers recommended subway passengers wear air filter masks during their commutes to protect them while also encouraging authorities to improve subway ventilation, reported the SCMP.
READ: Ever the Land of Contradictions, Beijing Air Quality Worsened – and Improved –
Over First Half of 2017
To conduct the study, researchers asked volunteers to take readings on portable monitoring devices on 10 major subway lines between October and April, usually during the crowded Friday evening rush hour.
According to the study, Beijing commuters that ride the city's subways over a 16-year period face an increased risk of death from heart disease by 1.83 percent and lung cancer by 2.42 percent.
Peking University public health professor Pan Xiaochuan was quoted as saying the results were "trustworthy," although he noted the projected health impact was based on a Western model that may not apply to China.
READ: Beijing's Blue Skies Subvert its International Reputation as the Worst City for Air Pollution
Meanwhile, an April report that found PM2.5 levels on Toronto's subway system to be 10 times those recorded above ground were refuted by public transportation officials, complaining that a comparison with Beijing caused "unnecessary harm."
"It's most regrettable that a comparison to the air quality on the TTC was, in certain media articles, made to that of Beijing, one of the planet's most polluted cities," said Toronto Transit Commission CEO Andy Byford.
The poor air quality of the Beijing Metro has been raised before, but with much less accuracy. Back in 2014, reports that the air in Beijing's subway system is 16 times worse than the air outdoors were found to be untrue. Instead, the Beijing Youth Daily conducted a single day of tests to find that the air quality on the city's subway is just a mere five times worse than the air above ground.
If you don't wear an air filter mask while riding the Beijing Metro, maybe now is a good time to start. Because even if your fellow commuters don't, you'll always notice that the driver at the front of the subway always happens to be fully protected.
Link: https://www.thebeijinger.com/blog/2017/08/22/poor-air-quality-beijing-metro-may-raise-risk-heart-disease-cancer

By the beijinger