查看全部
相关文章
View more
Topics
View more
Publications
Newsletter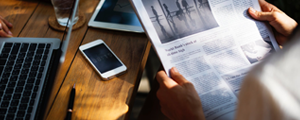 REEI Newsletter >>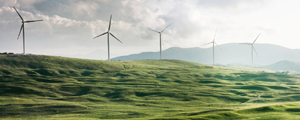 ETCP Newsletter >>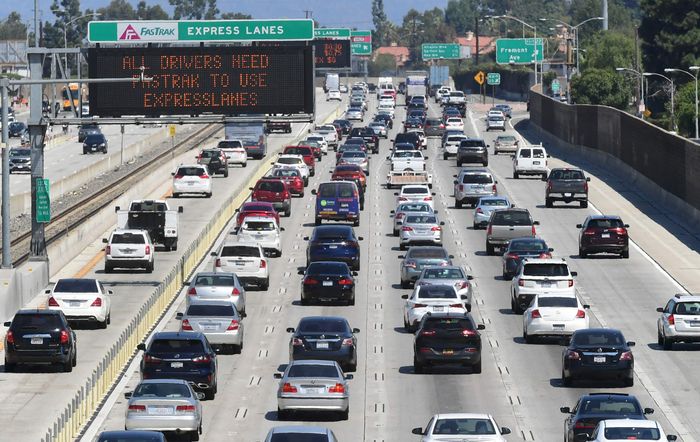 Biden plan would tighten mileage for new cars over the next four years
REEI 2021/07/27
The Biden administration has drafted sweeping emissions rules for new cars in line with more strident measures set by California, marking a key step in the president's effort to cut greenhouse gas pollution that's driving dangerous warming around the world.
But the proposed rule by the Environmental Protection Agency and Transportation Department may fall short of producing the pollution cuts in the near term that would have been seen under the original standards set by President Barack Obama shortly before he left office.
The move, which would reverse a regulation enacted last year by the Trump administration, resembles a 2019 pact between California and five automakers that mandates a 3.7 percent annual mileage increase through the 2026 model year, according to several federal, industry and nonprofit officials briefed on the plan who spoke on the condition of anonymity because it was not yet public. The Trump-era rule, by contrast, requires a 1.5 percent annual efficiency improvement.
The plan would increase the overall efficiency of cars and light trucks in line with the California deal for the 2023 and 2024 model years, these individuals said, and then raise the requirement for the following two years.
Guest post from The Washington Post