查看全部
相关文章
View more
Topics
View more
Publications
Newsletter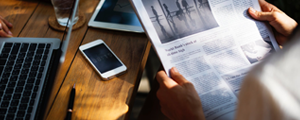 REEI Newsletter >>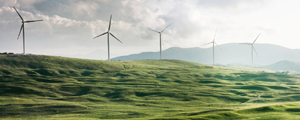 ETCP Newsletter >>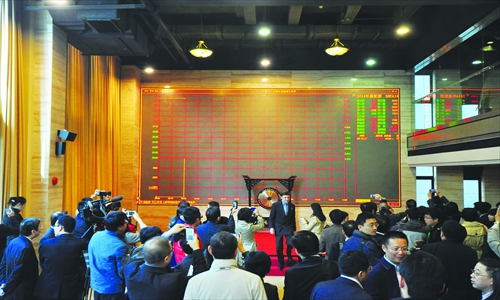 China to release top-level design plan on carbon neutralization
REEI 2021/07/26
China is to release a top-level design plan to reach the carbon-neutralization goal, China's special envoy for climate change affairs said on Saturday.

Xie Zhenhua, China's special envoy for climate change said at Global Asset Management Forum in Beijing that China has established a leading group and is formulating a timetable and road map for carbon peak and carbon neutralization.

China announced a clean and low-carbon energy transformation plan to honor its commitments to reach a peak in carbon dioxide emissions by 2030 and achieve carbon neutrality by 2060. The same process that would take the EU 60 year and the US 45 years, Xie said.
According to Xie, the top-level design plan involves optimizing energy structure, curb coal consumption, and accelerating the proportion of renewable energy, including nuclear power hydropower, wind power, solar energy, biomass energy, marine energy and geothermal energy.

Xie added that China will also promote green and low-carbon technological innovation that can cut emissions at low cost and high levels of efficiency. This includes increased research and development focused on renewable energy, smart grid, energy storage, electric and hydrogen fueled vehicles, carbon capture technologies and resource recycling.
Guest post from Global Times