查看全部
相关文章
View more
Topics
View more
Publications
Newsletter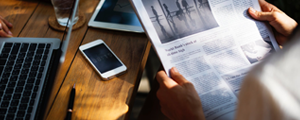 REEI Newsletter >>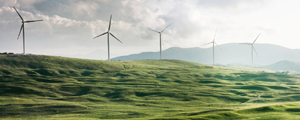 ETCP Newsletter >>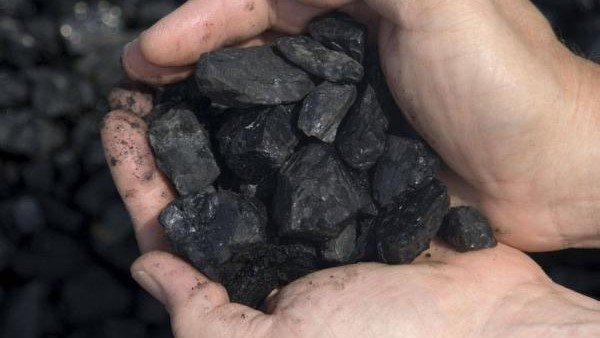 Japan unveils 'ambitious' plan to cut fossil fuel in energy mix to 41%
REEI 2021/07/29
Japan's Ministry of Economy, Trade, and Industry (METI) released a draft of its upcoming 6th Strategic Energy Plan which included major changes to the financial year 2030 power generation mix targets that would cut down the energy shares of fossil fuels in the country from 76% in 2019 to 41%.
Wood Mackenzie Principal Analyst Lucy Cullen said this is just part of the country's series of bold climate statements following the country's net-zero pledge in October 2020.
According to Cullen, the revised draft targets are in line with Japan's ambitious 2030 emissions reduction target of 46% from 2013 levels, which was upgraded in April 2021, and it follows a week after Japan's G7 European peers announced their own transformational 'Fit for 55' package.
The revised drafts will see significant increase in renewable and nuclear energy shares in the mix. Additionally, the draft also mentioned for the first time hydrogen and ammonia. The draft proposes a 36% mix of renewables in the total energy output which WoodMac is already a stretch. WoodMac said the only way for this to become possible is added government support.
Guest post from Asian Power