查看全部
相关文章
View more
Topics
View more
Publications
Newsletter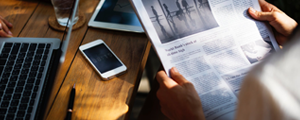 REEI Newsletter >>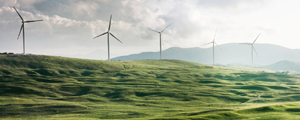 ETCP Newsletter >>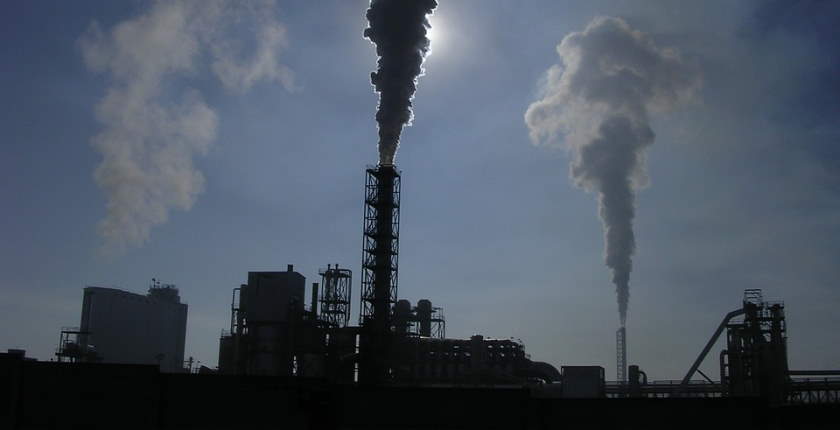 EU proposes major ETS reforms and new policies to meet 2030 target
REEI 2021/07/16
EU proposes major reforms to ETS and new policies to meet 2030 target
On 14 July 2021, the European Commission released a sweeping set of policy proposals spanning all major sectors of the economy aimed at achieving its 2030 climate target of at least 55% below 1990 levels and setting the bloc on a path to net zero by mid-century.
The proposal for the Revision of the EU Emission Trading System presents a milestone update of the EU ETS, with increased ambition reflected in a one-off reduction to the cap and a more ambitious annual decline; a separate fuel ETS for buildings and transport; strengthened benchmarks and leakage provisions, including a carbon border adjustment mechanism (CBAM); updated parameters of the Market Stability Reserve (MSR); and new regulations around revenue use aimed to address distributional effects and spur innovation.
The Commission's proposal builds on the 2030 Climate Target Plan, impact assessments, and stakeholder consultation rounds. It would place emissions trading at the heart of the EU's decarbonization agenda. It has yet to go through the EU's ordinary legislative procedure before entering effect in its final form in the coming years, a process requiring approval — likely with some amendments — by the Council of the EU and the European Parliament.
Guest post from ICAP