View more
Related
View more
Topics
View more
Publications
Newsletter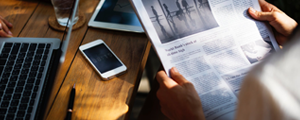 REEI Newsletter >>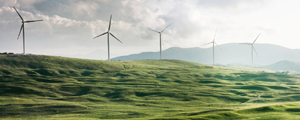 ETCP Newsletter >>
Article List
> Article details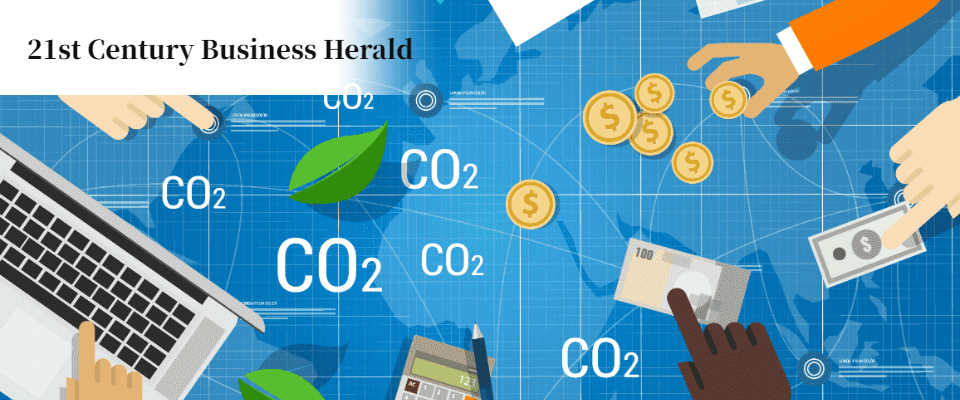 The EU plans to impose carbon tariffs on some commodities from 2023, and these industries in China may be affected.
REEI 2021/04/07
---
"If China already has carbon pricing, and the product has considered its carbon costs, why should Chinese companies pay another carbon tariff during export?"
— REEI's Lin Jiaqiao was interviewed by "21st Century Business Herad"
on the EU "carbon border adjustment mechanism"
---
In recent years, the European Union has used various methods to encourage major global economies to increase their response and commitment towards climate change. One of their tactics is the "Carbon Border Adjustment Mechanism.In March of 2021, the EU's legislative process on this mechanism has taken an important step. The EU Parliament passed a resolution proposing the establishment of this mechanism with 144 votes in support, 70 votes against and 181 abstentions.
The "21st Century Business Herald" introduced the possible impact of this legislative action in an analysis published on April 7, 2021. In the article, the reporter quoted the views expressed by Lin Jiaqiao,, co-founder and co-director of the Rock Environmental and Energy Institute, in an interview. Lin pointed out that there is still uncertainty in the EU legislation process, including the possibility of implementing this mechanism by 2023 is difficult to judge. As China begin to launch a national carbon market in 2021, it will be increasingly difficult for the EU to impose a carbon tax on Chinese products.
To read the this article, it is linked: 欧盟计划2023年起对部分商品征收碳关税 ,中国这些行业或受影响