查看全部
相关文章
View more
Topics
View more
Publications
Newsletter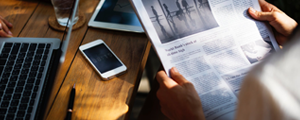 REEI Newsletter >>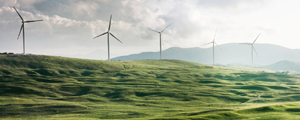 ETCP Newsletter >>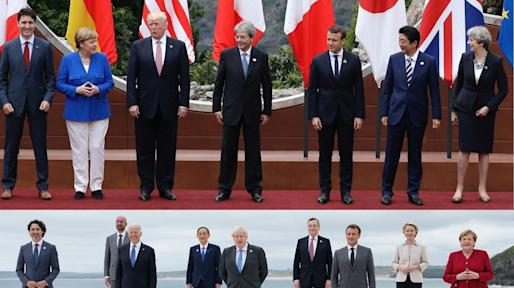 G-7 Leaders Poised to Turn Spotlight on Climate Finance
REEI 2021/06/10
The world's richest governments are under mounting pressure to help poor countries fight climate change. At the Group of Seven summit in the U.K., they'll get a fresh chance to do something about it.
Leaders of the G-7, including U.S. President Joe Biden and German Chancellor Angela Merkel, are meeting in Cornwall, England through Sunday. On the agenda is a discussion of how to help finance a shift to cleaner energy in low-income countries.
Observers are looking for a pledge from the group to steer the recovery from the pandemic in a greener, fairer direction. A draft document seen by Bloomberg News ahead of the summit includes a commitment for each G-7 member to increase its financial contributions to help the poorest countries decarbonize. Specifics are still under discussion. Canadian Prime Minister Justin Trudeau is expected to announce new funding, according to a person familiar with the matter.
Guest post from Bloomberg