查看全部
相关文章
View more
Topics
View more
Publications
Newsletter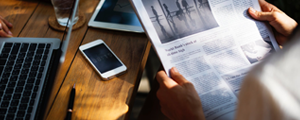 REEI Newsletter >>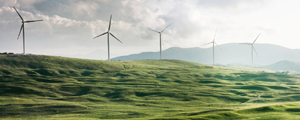 ETCP Newsletter >>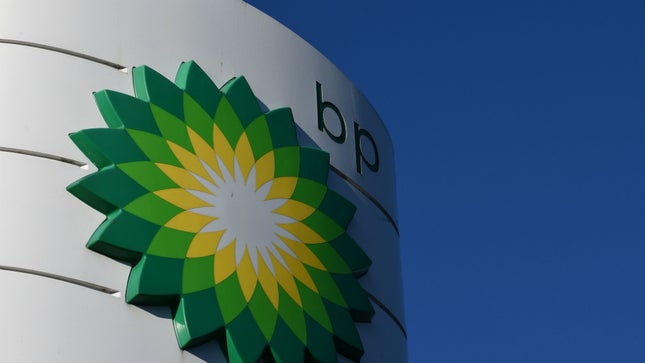 BP puts $220M toward U.S. solar projects
REEI 2021/06/01
Oil major BP is investing $220 million in U.S. solar projects as it seeks to expand its renewables portfolio, the company announced on Tuesday.
The projects it purchased will be spread across 12 states, with much of it going to power Texas and the Midwest. It will amount to 9 gigawatts worth of energy — enough to power about 1.7 million homes, BP said. A company spokesperson told The Hill via text message that these are new projects that have not yet been built. It's buying them from company 7X Energy.
The company has previously announced that it hopes to increase its generating capacity from renewables to 20 gigawatts by 2025 and 50 gigawatts by 2030.
Guest post from The Hill