查看全部
相关文章
View more
Topics
View more
Publications
Newsletter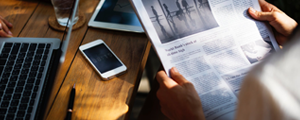 REEI Newsletter >>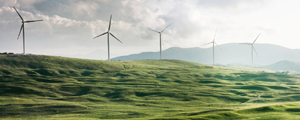 ETCP Newsletter >>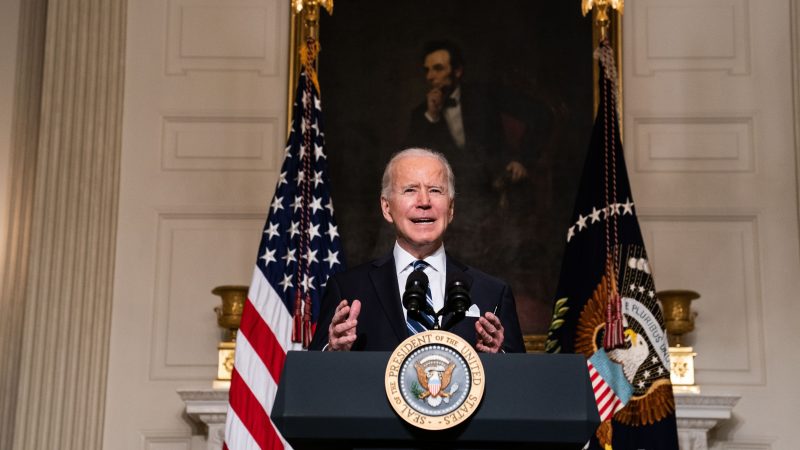 As US formally rejoins the Paris Agreement, eyes turn to 2030 emissions goal
REEI 2021/02/19
Thirty days after Joe Biden entered the White House, the US is officially back in the Paris Agreement. EURACTIV's media partner, Climate Home News reports.
On his first day in office, Biden signed an executive order notifying the UN that the US was rejoining the Paris Agreement. Now that order has taken effect, the US is expected to submit a new national contribution to the agreement, setting out an emissions target for 2030.
A series of net zero pledges and upgraded 2030 emissions targets from major polluters – including China, Japan and the EU – last year has put pressure on the US to catch up.
The US is expected to announce its updated 2030 target ahead of a major economies climate summit which Biden will host on Earth Day, 22 April.
Climate Action Tracker previously told Climate Home that the US should reduce its emissions by at least 52% by 2030 through domestic action. Under Obama, the US committed to reducing emissions by 26-28% by 2025, compared to 2005 levels – a target which it is not on track to meet.
Guest post from EurActiv