查看全部
相关文章
View more
Topics
View more
Publications
Newsletter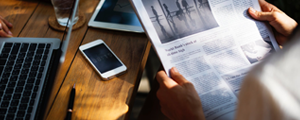 REEI Newsletter >>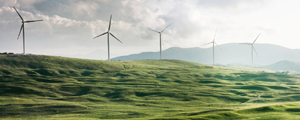 ETCP Newsletter >>
Climate change: Africa's green energy transition 'unlikely' this decade
REEI 2021/01/12
Fossil fuels are set to remain the dominant source of electricity across Africa over the next decade, according to a new study.
Researchers found that around 2,500 power plants are planned, enough to double electricity production by 2030. But the authors say that less than 10% of the new power generated will come from wind or solar. The authors say that Africa now risks being locked into high carbon energy for decades. They argue that a rapid, decarbonisation shock is needed to cancel many of the plants currently planned.
Until now, there has been a widely shared view that African countries would "leapfrog" directly to renewable energy sources, and away from old world coal, oil and gas. This has already happened with communications, where countries have invested in cellular technology and over 90% of people across the continent have access to a mobile service.
Guest post from BBC News